Every spring at Rochester Institute of Technology, the senior class of New Media Design joins the senior class of New Media Interactive Development to create
capstone projects
. We then showcase them all at RIT's annual innovation festival, ImagineRIT. This year we were challenged with the prompt
"Do good"
.
We then created a
collaborative and immersive virtual reality experience
to help showcase the importance of
ecological sustainability
.
Bringing awareness to these issues
creates a rippling effect
for future individuals to innovate. Many kids and teens today show improved cognition through interactive and visual presentations and the younger audience is
open to learning emerging technologies
.
The players choose which building models they want on their tile and then it populates the world. The
tiles work together and share resources
with nearby tiles. The resources are then calculated to determine the world's health.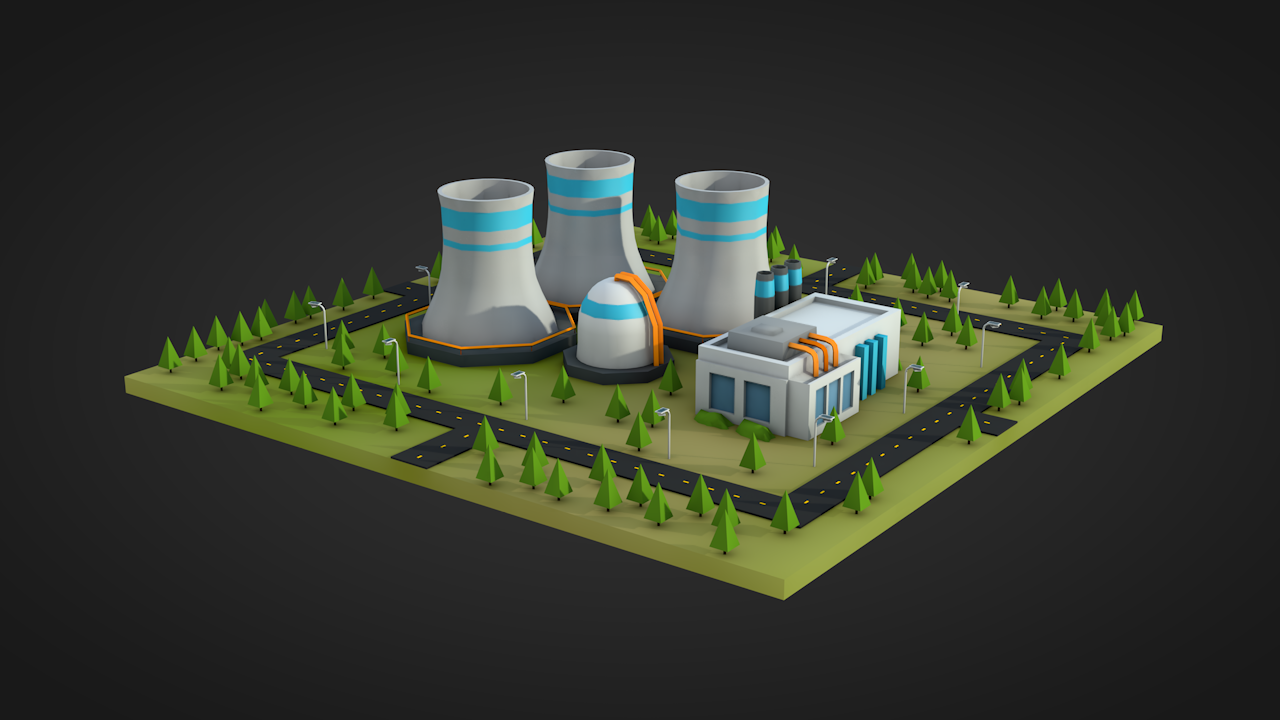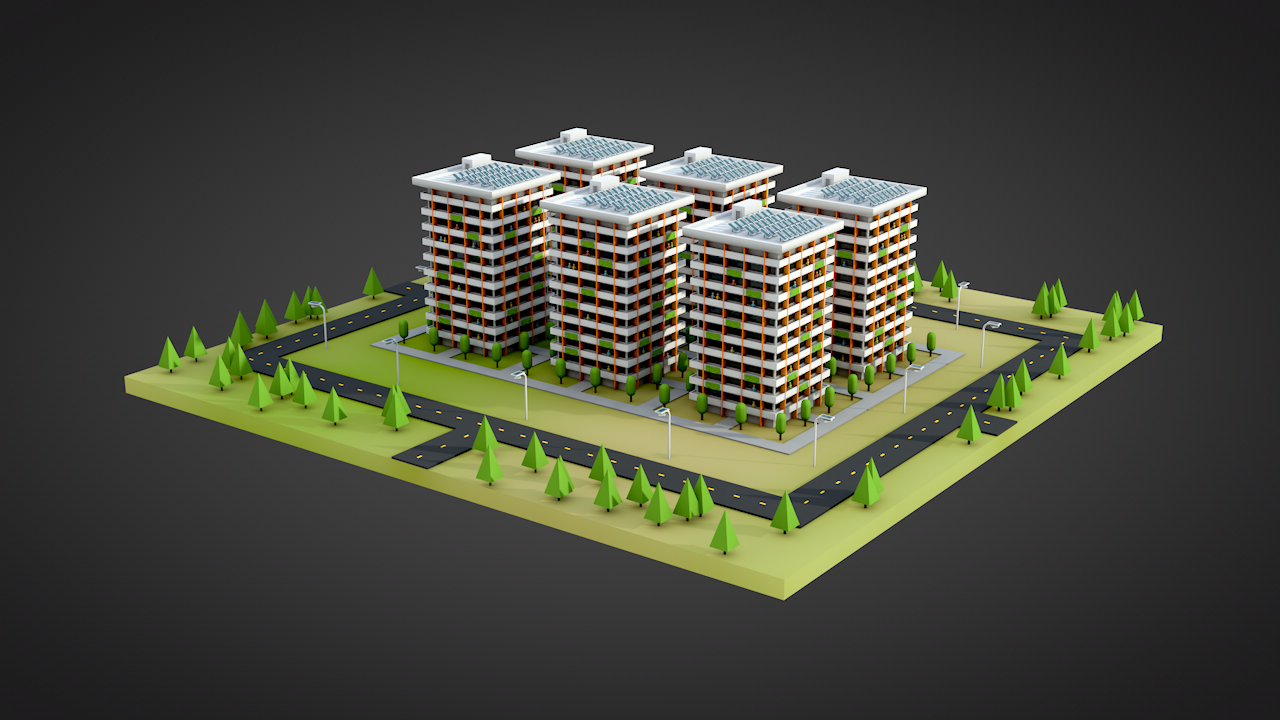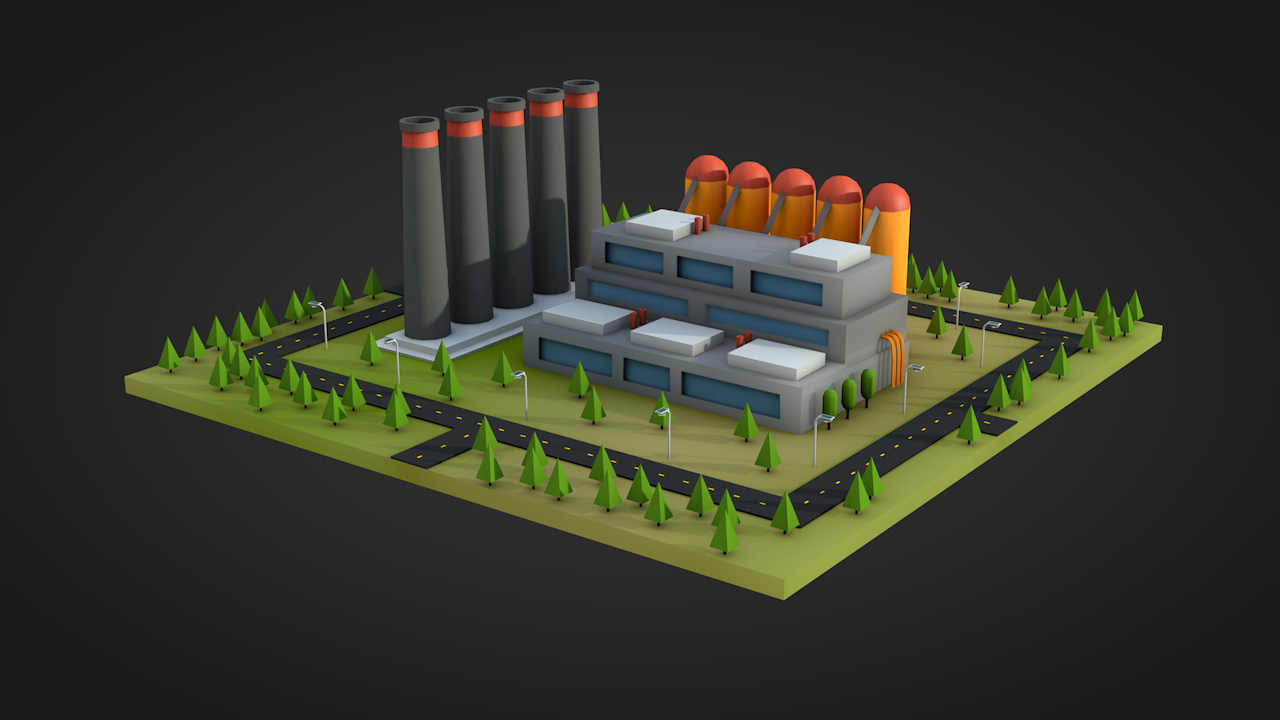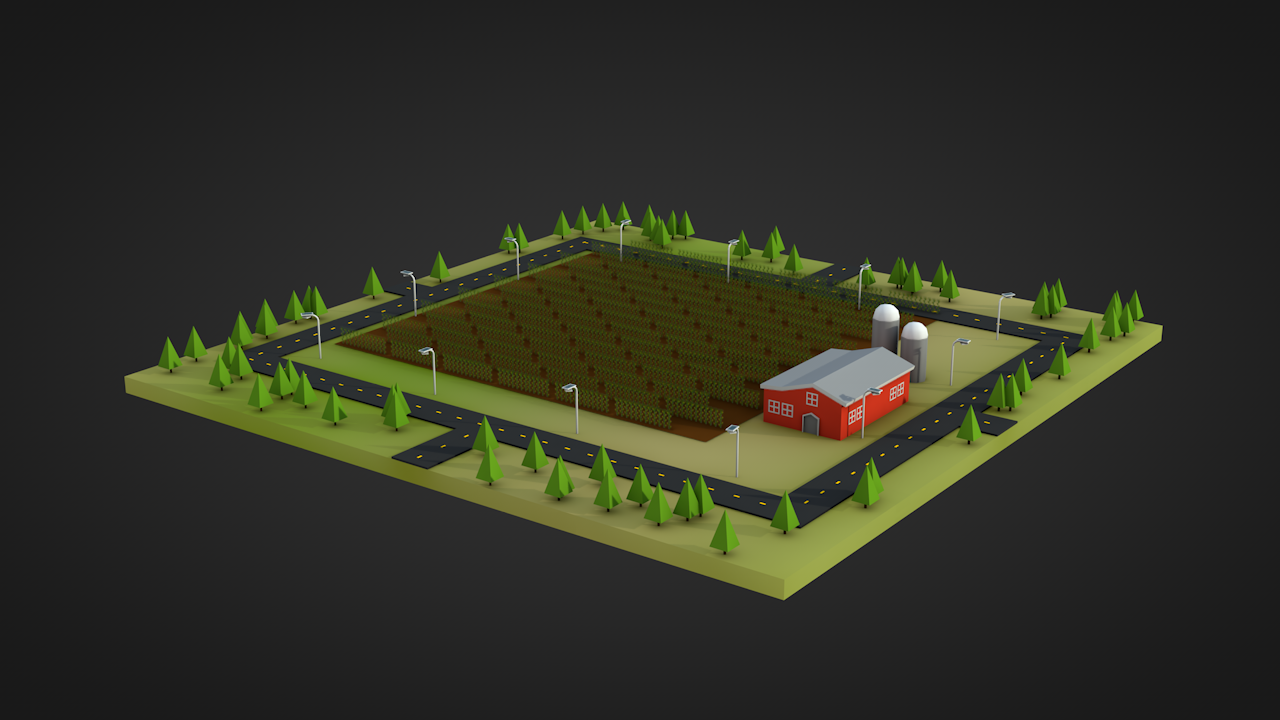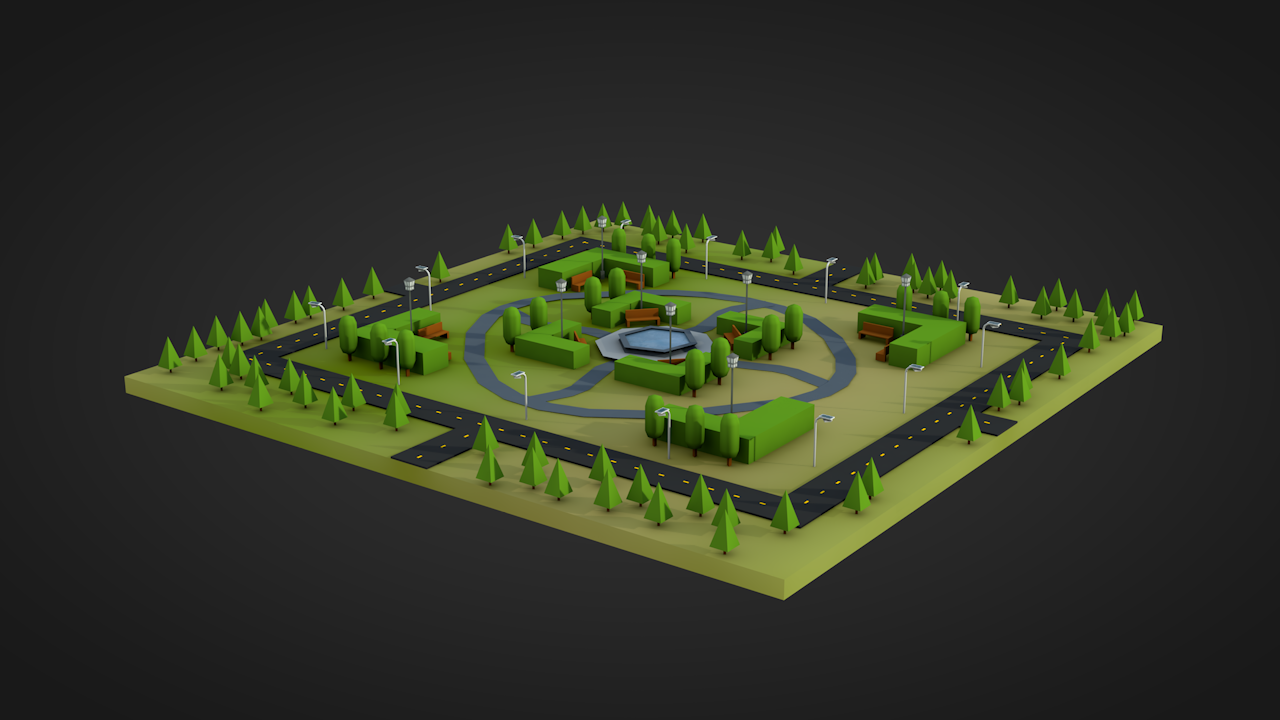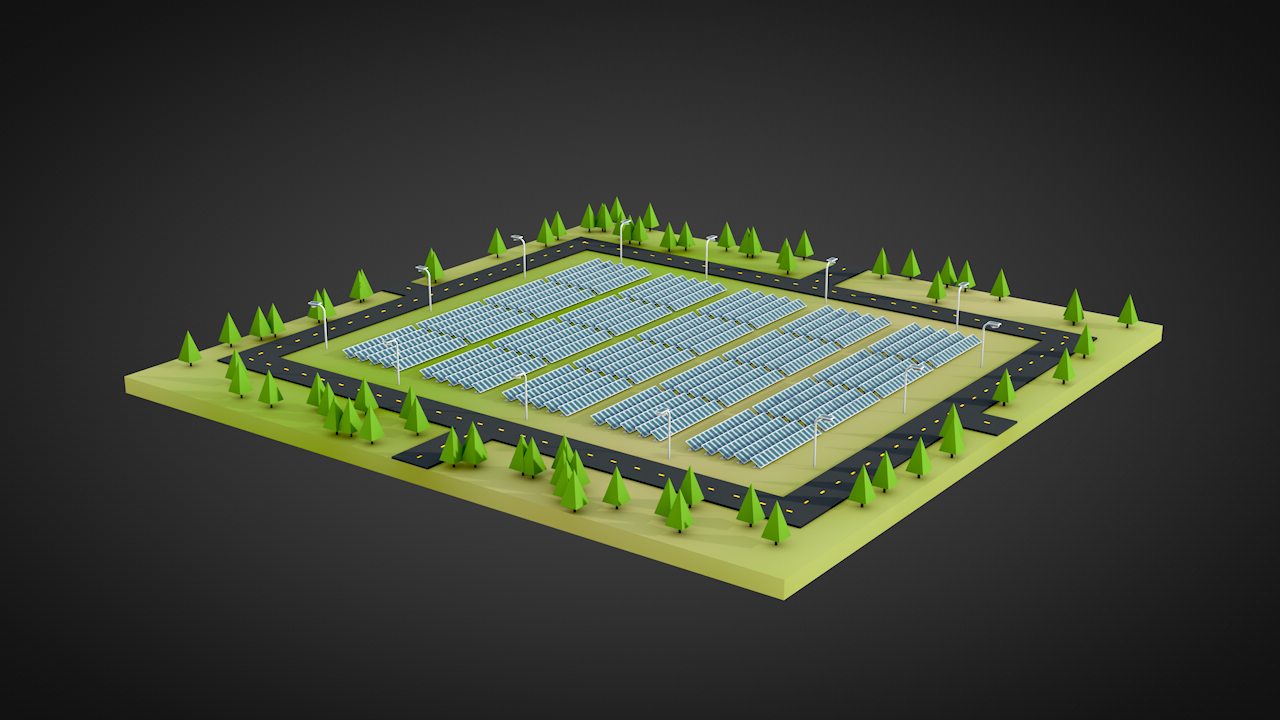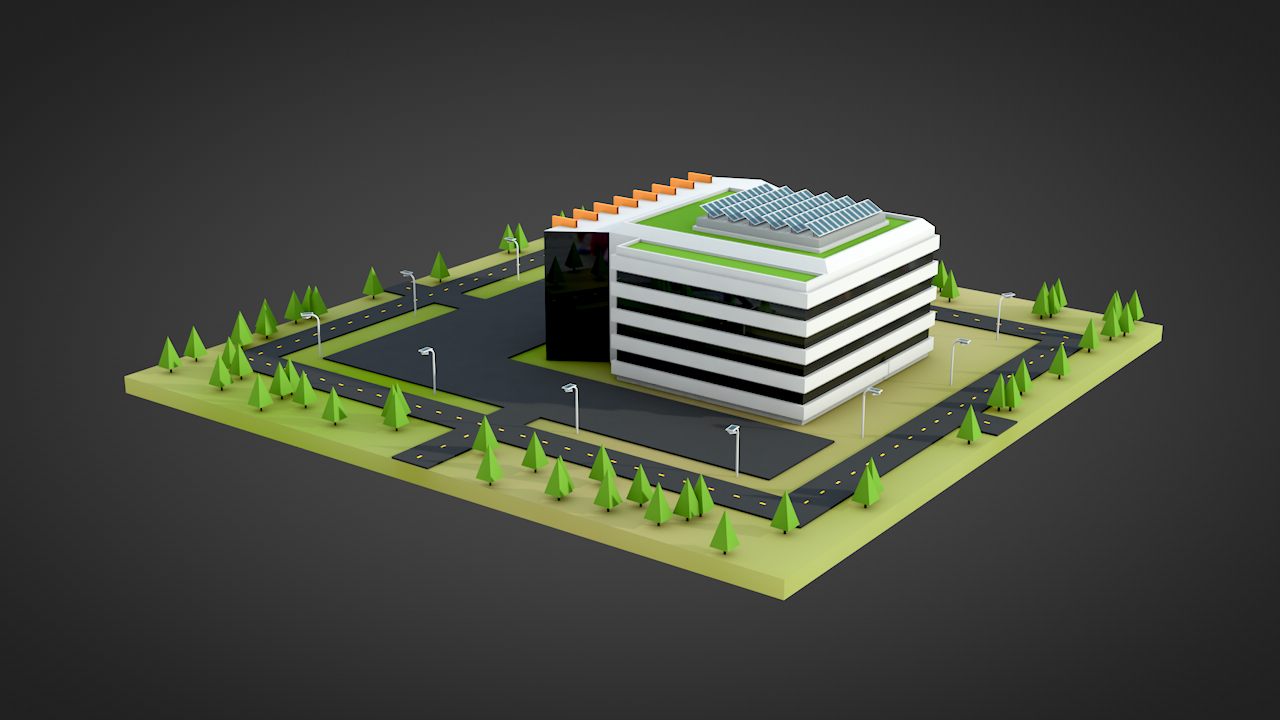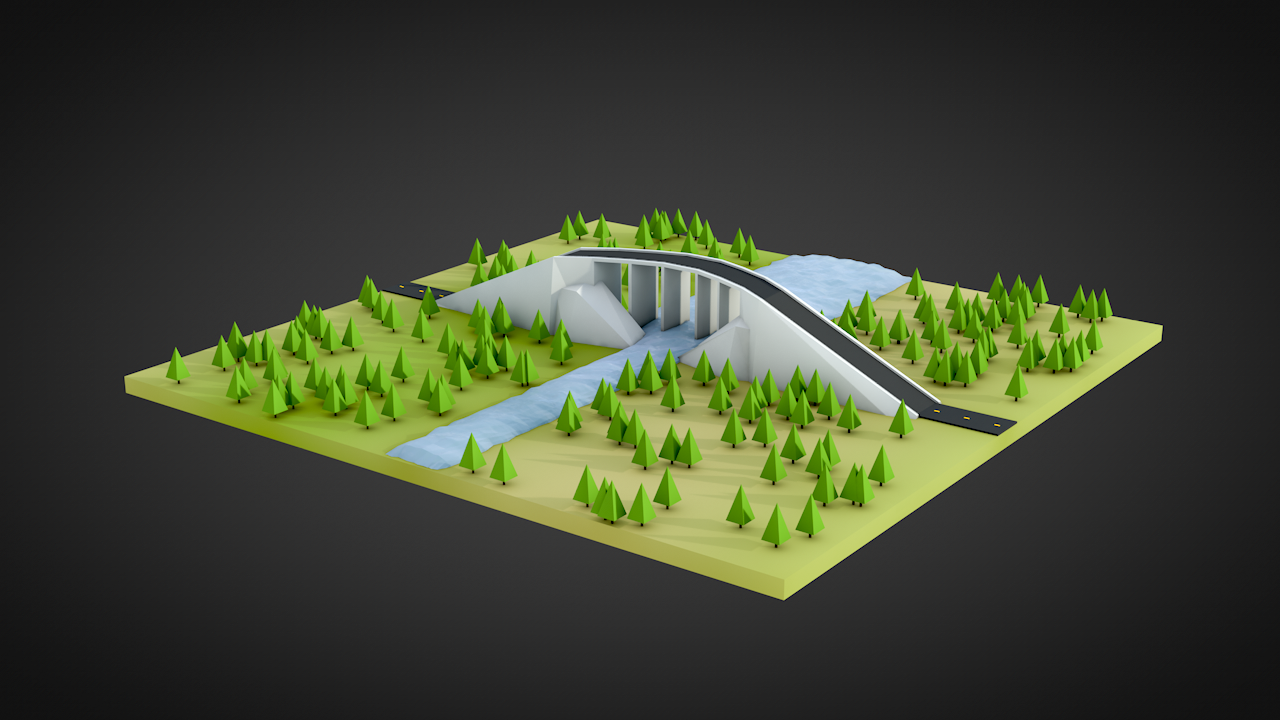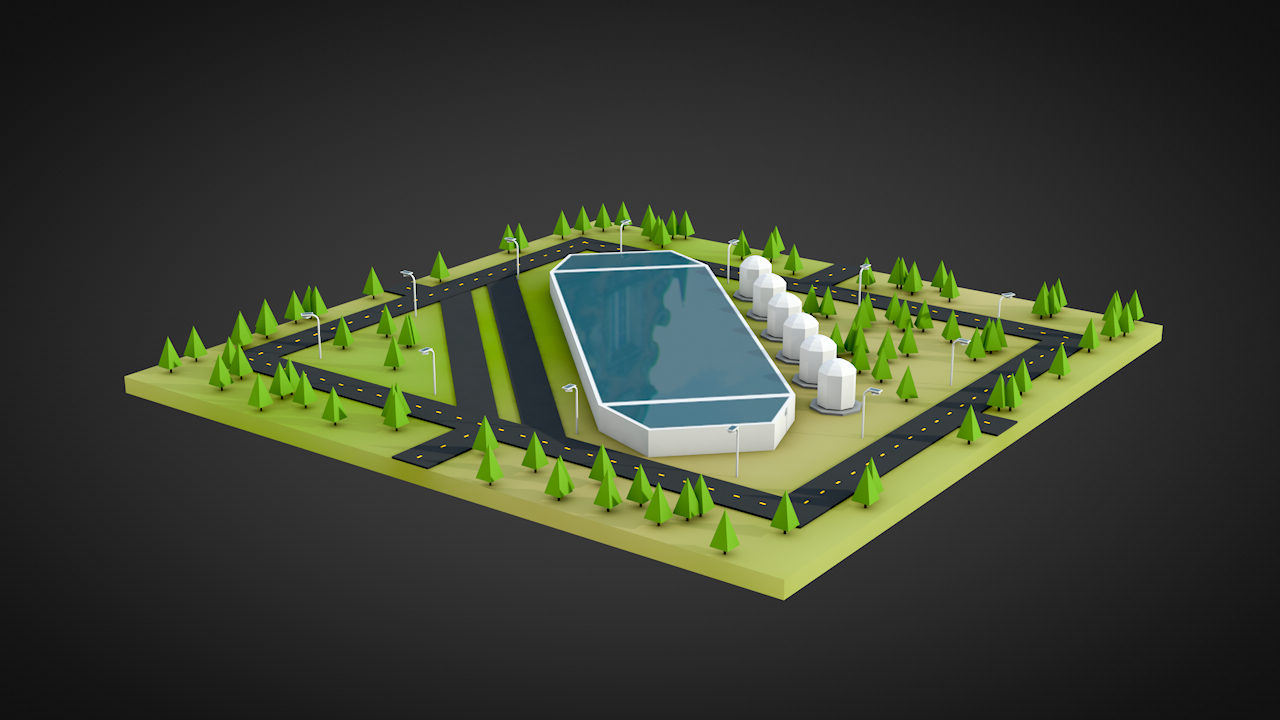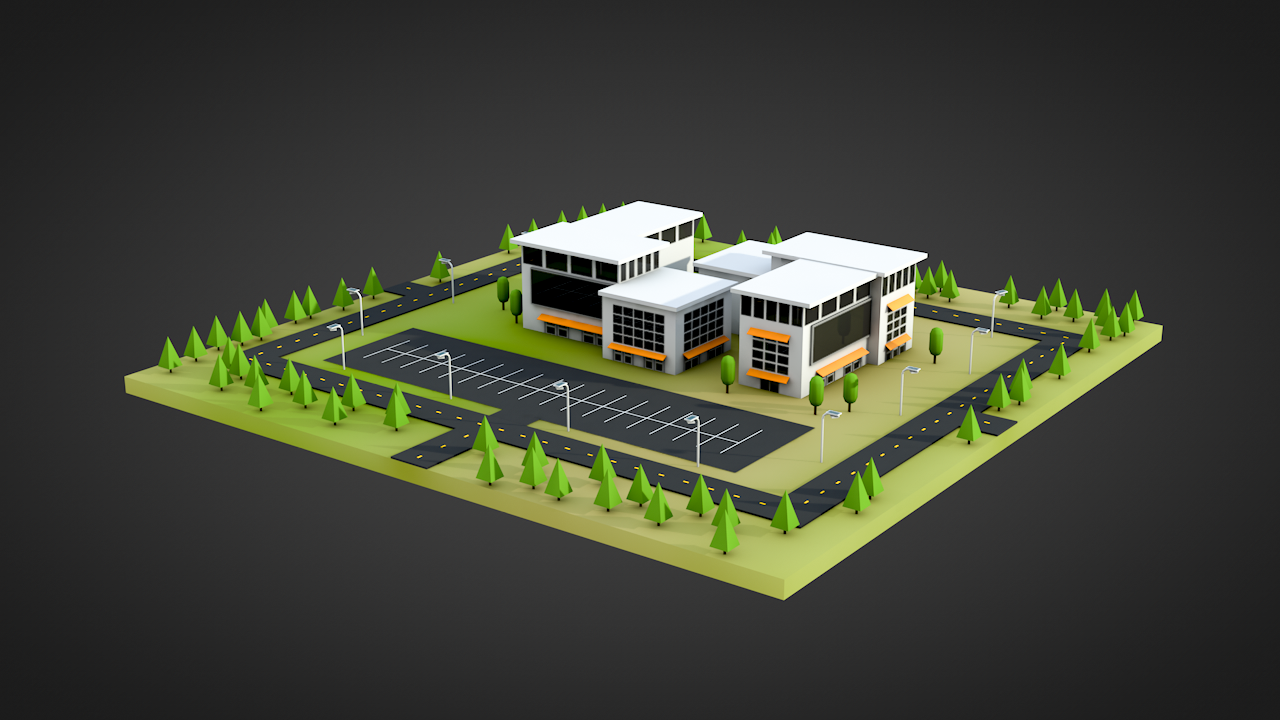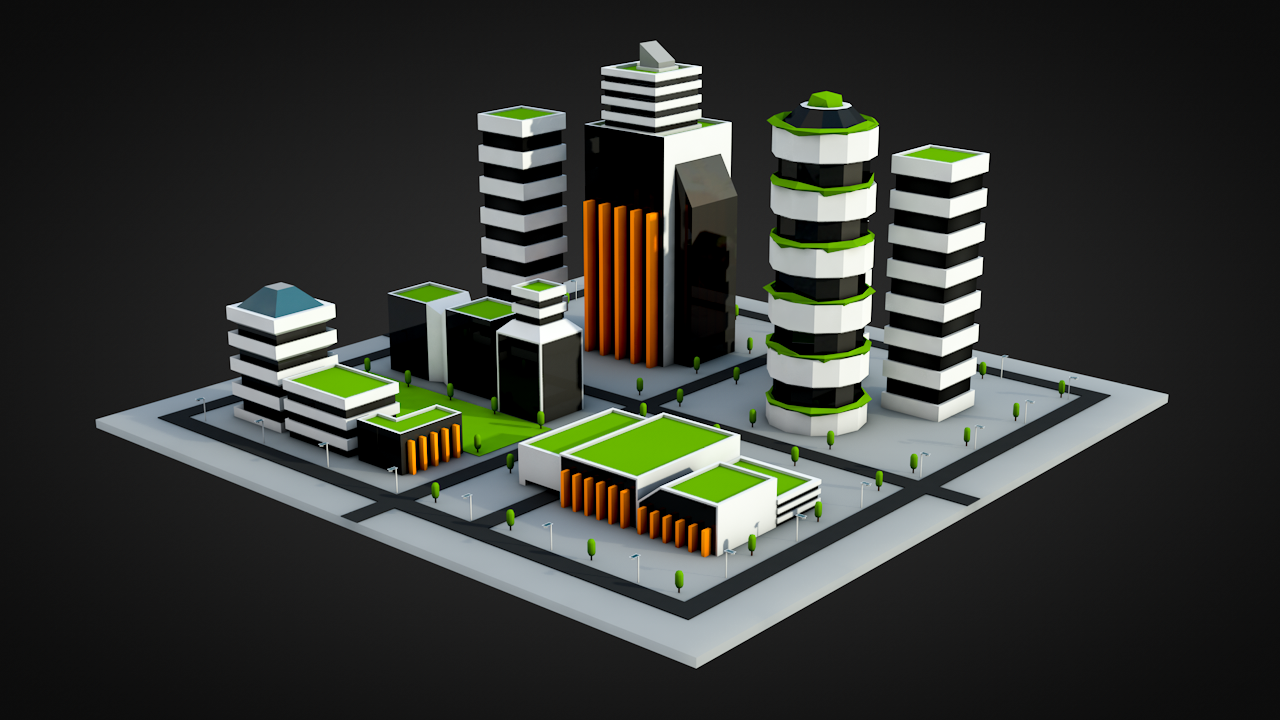 The different categories,
People, Power and Happiness
are color coded to easily differentiate the three. Important statistics are able to be seen at a glance by looking at the controller so the user can 
make sure the earth is in balance
.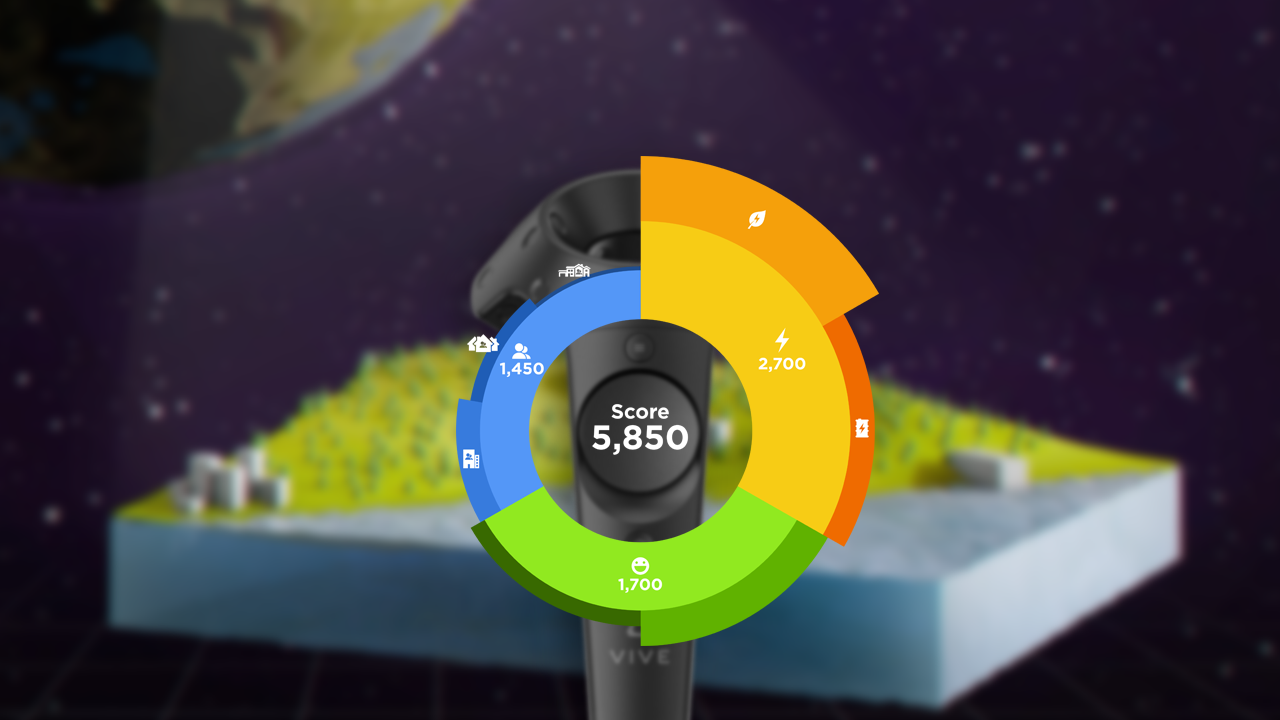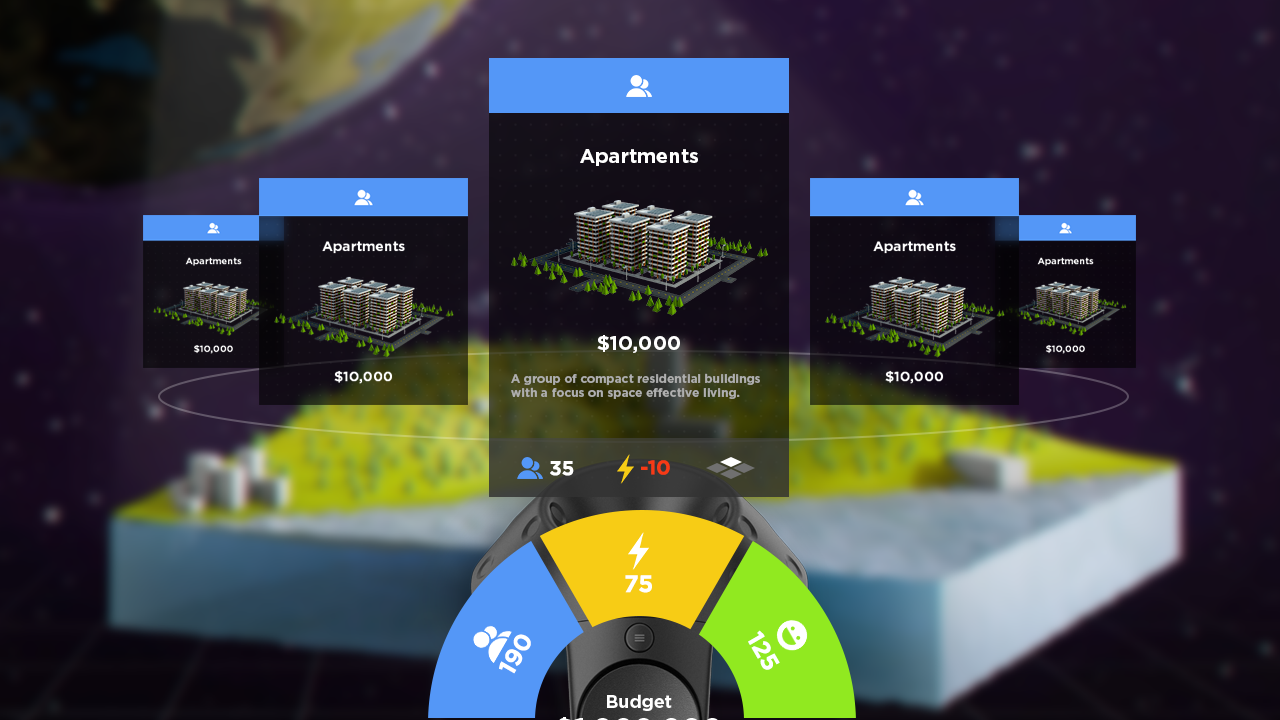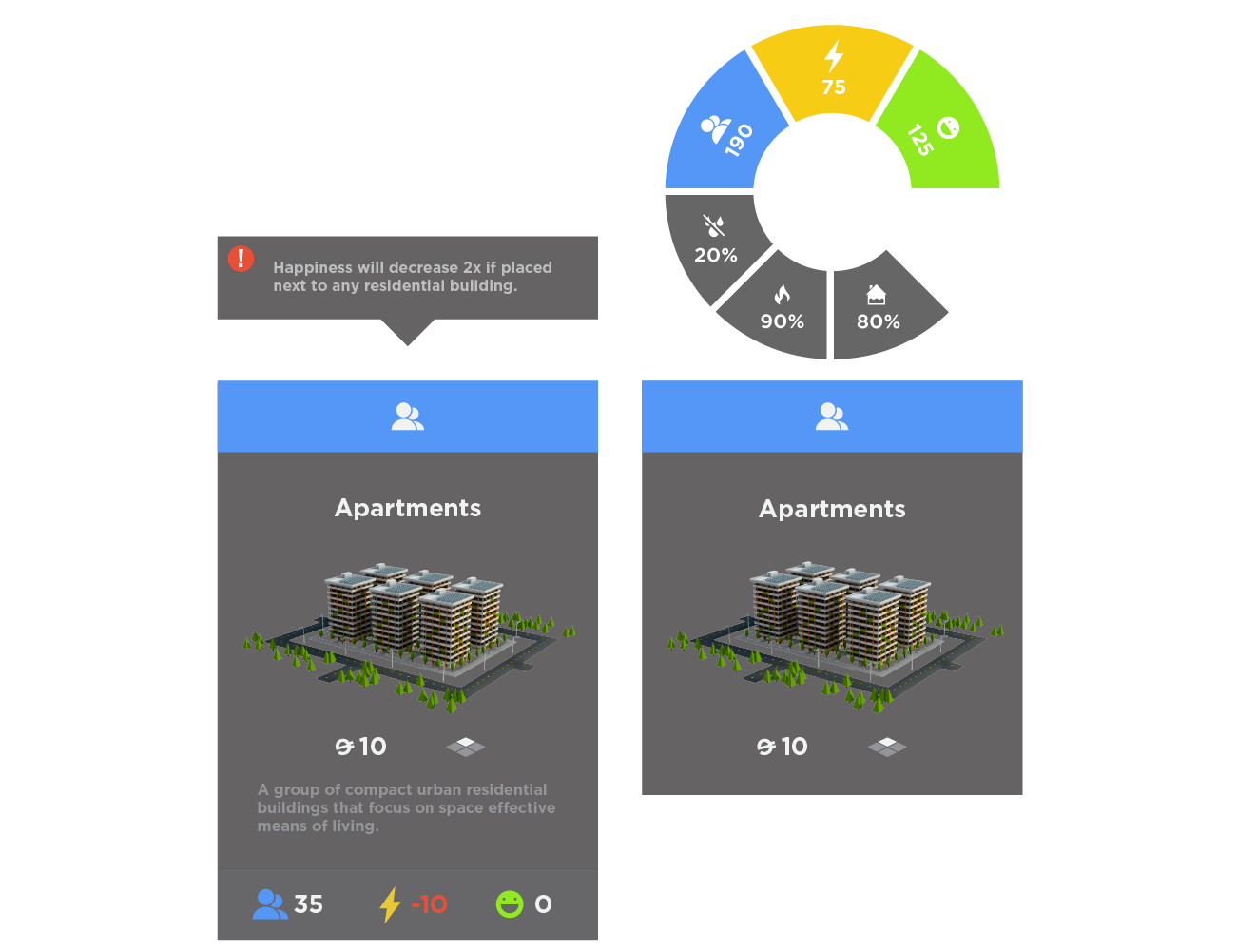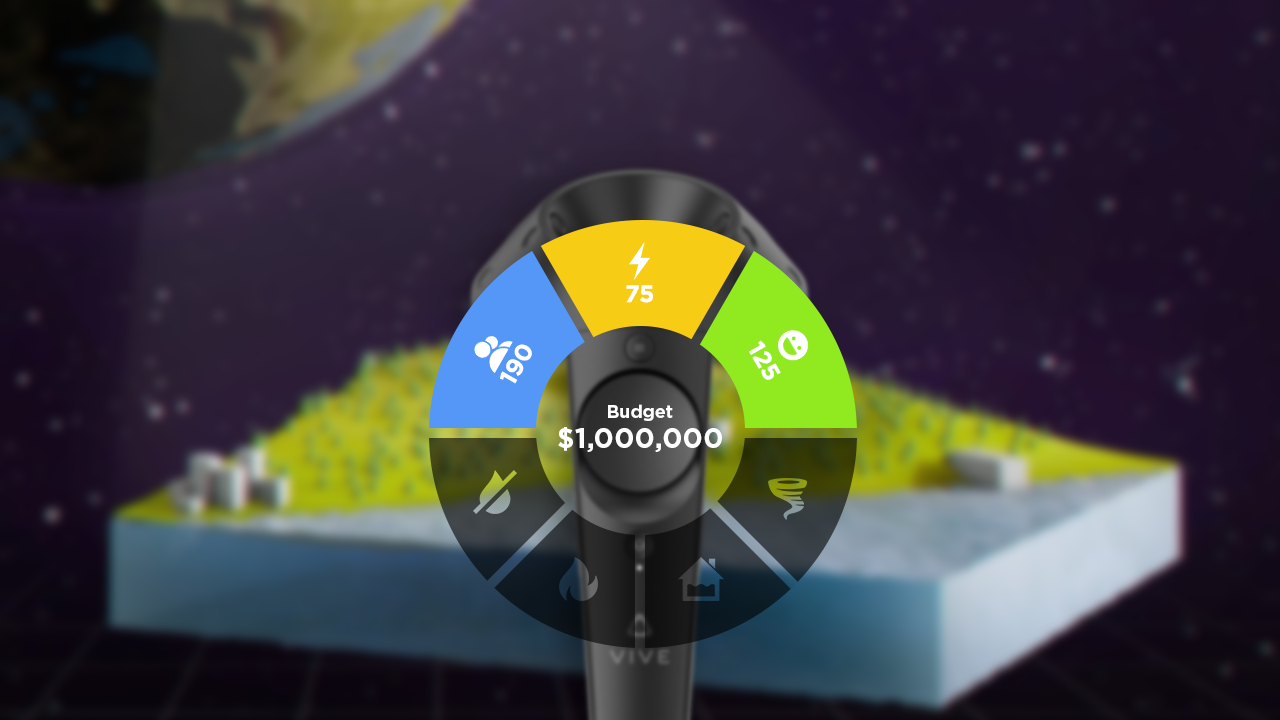 Imagine RIT Event Showcase
Virtual reality
transports the user right
into the world they've created, completely immersing them in the experience. It's a tactile and visual tool that's able to
reward the user with a more memorable and enjoyable experience
.